About Us
Krysaliis started off in 2010 as a brand and manufacturer of sterling silver baby gifts selling on krysaliis.com. After a positive response on our products, we moved to selling on multiple online platforms.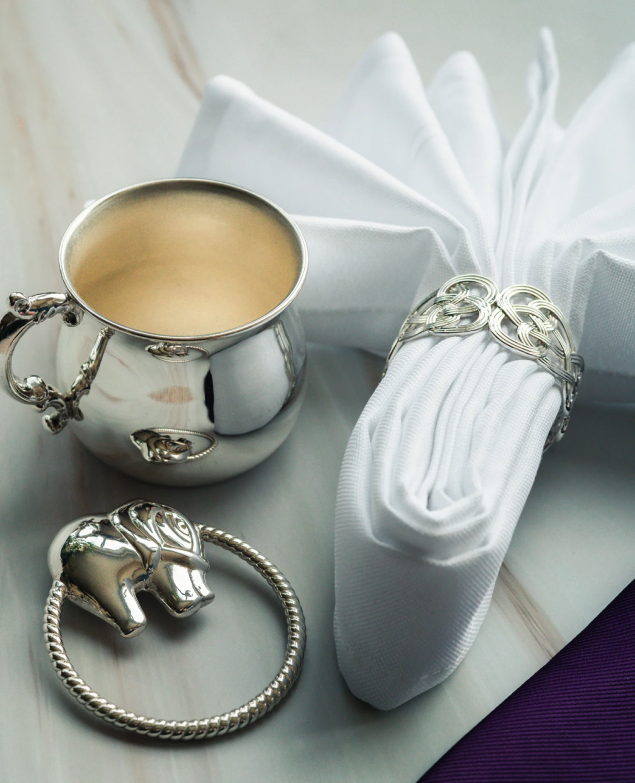 From Amazon to Wayfair and events with Zulily, today Krysaliis has broadened its market to Mens and Home Gifts in sterling silver and silver plated.
More information
The finest silver gifts to elevate your gifting experience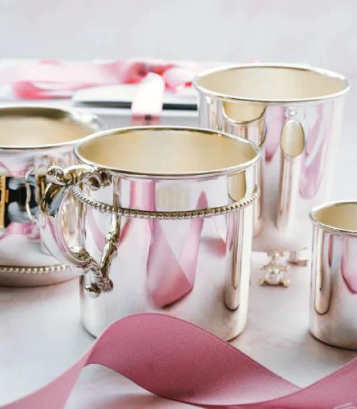 collections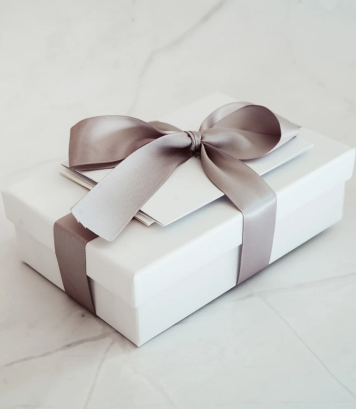 Elegant Packaging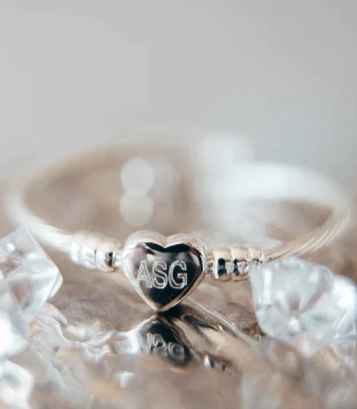 Custom engraving
Classic Design

Subscribe to our mailing list for insider news, product launches, and more.

Competitive Pricing

We strive to offer the best prices for the fine quality we offer

Experience

We believe in creating an experience for the giver and receiver

Quality Guarantee

We go all the way to create the finest product to ensure fine quality
From Our Blog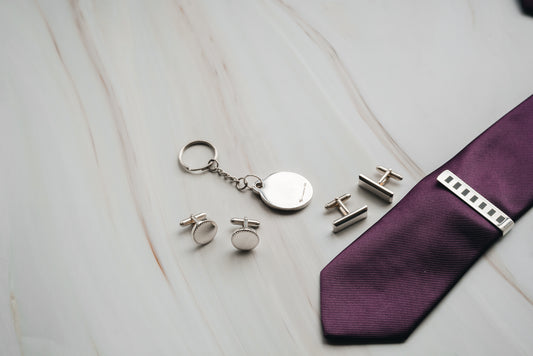 Did you know that a survey by Survey Monkey found out that around 79% of recipients return at least some of their...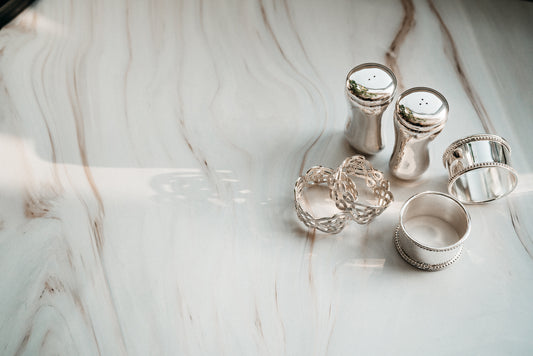 Wedding is one of the most important days of anyone's life. People imagine their wedding to be perfect. There's probably...
A newborn being bought into this beautiful and precious world is one of the most amazing things ever. They are...